3rd Leg of Twisted Road Goes to Gulf of Mexico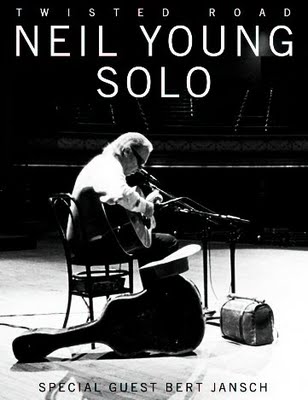 A 3rd leg of
Neil Young's "Twisted Road" concert tour
has been announced.
Only one date listed so far on Hollywood, Florida on September 23.
From
N Y Times
:
HARD ROCK SHOW ANCHORS GULF COAST TOUR



September 23 at the HARD ROCK in Hollywood Florida is now confirmed. Tickets are already on sale. Other dates will be announced that are surrounding this show in Florida and on the Gulf Coast. Theaters in cities on the Gulf Coast are being checked for availability. We will be announcing these tour dates as they are officially confirmed. I am looking forward to playing Florida and the Gulf Coast.
This leg of the tour may well prove to be most fascinating.
Neil has already indicated that
"Vampire Blues" may be part of the setlist
. With
mother nature on the run in the 21st century
, maybe it's time to listen. As
Sun Green would say
, "we've got a job to do, we've got to save the Gulf of Mexico."
More on Leg #1 & #2 of
Neil Young's "Twisted Road" concert tour
.
"Look At Mother Nature On The Run In The 21st Century"
---