Time Fades Away Artwork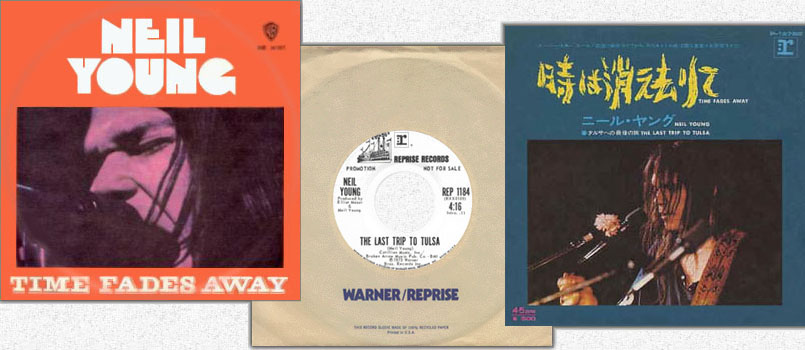 The
artwork
for the Release "Time Fades Away"
Petition
page has recently been updated and looks fantastic.
Jef, over at
Sidestreet Records
, has been very generous in redesigning the page and offering up lots of rare Neil Young artwork. Many thanks Jef!
And speaking of the petition, we crossed the 2,000 signature level last week.
More on the petition, observations on Fiona Apple fans petitioning for the release of the "Extraordinary Machine" album, and comment highlights on the
Release "Time Fades Away" Petition
page.
So if you haven't signed yet, what are you waiting for???
---